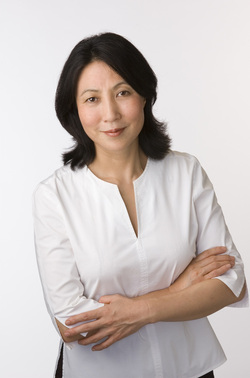 As many of our patients know, Xiaolan has been out of the country, studying Qigong in China since November 26th, 2014. After an intense 3 month period of study, Xiaolan then spent Chinese New Year surrounded by friends and family, where she is currently. She will be returning to Canada on March 12th, 2015 and all of us at the centre, as well as her patients, are most excited for her return!
There will be some changes coming to the centre after her return, including increased booking options for patients, new classes and events, as well as a refreshed and rejuvenated health centre. There will also be some changes to our fee schedule and appointment structures. Please check the
Fee Schedule
page of the Xiaolan Health Centre website for updated information.
We wish Xiaolan a great remaineder of her travels, and for a safe and speedy return home!