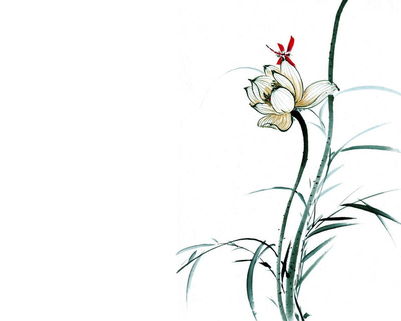 The Xiaolan Health Centre is please to announce our partnership with
Moving Meditation
Instructor Janet Slavin. Incorporating elements of Tai Chi, Moving Meditation is a Healing Art program that has many restorative health benefits and will greatly enhance the treatments you receive at the Xiaolan Health Centre.
For those interested, Janet will be providing a
free introduction and demonstration
of Moving Meditation on
June 9th from 9:00am to 8:00pm
. Please sign up with reception at the Xiaolan Health Centre, or just show up on June 9th and we will accommodate you.
See our
Events
page for more details!
Join us and experience the gentle yet powerful program for yourself!