Past Events


February 8, 2018 - Science of spiritual healing
​


February 2, 2018-Soul masters film screening
​


moving meditation at the xiaolan health centre with janet slavin! July 7 - August 25, 2015 - Free Drop-In Demo Tuesday June 9, 2015 - CANCELLED
Jungian dream seminar with psychotherapist Stacey jenkins!
April 30, 2015

MASTER ALLAN CHUCK AT THE XIAOLAN HEALTH CENTRE - Saturday March 28, 2015

Soul master film screening - February 27, 2015 - 6:30 - 9:00pm



Soul Master Film screening! October 17, 2014 - 6:30-9:00pm



Master ChAng fu cai at the xiaolan health centre - September 18 - October 3, 2014



Women's Gestalt Therapy Group with Lori Johnston: April 14 - May 19, 2014!




Mindfulness Meditation and Qigong Series with Andrew Blake



The Grief Recovery Method Spring Clean Up with Rachel Segal! Free Talk March 4th, 7-Week Program Begins March 11, 2014 - CANCELLED



Master Sher O'Rourke at the Xiaolan Health Centre!




ART BREATH - The Fine Art of Darinka Blagaj - Opening Sunday November 17, 2013 1:00 - 7:00pm - runs until December 17, 2013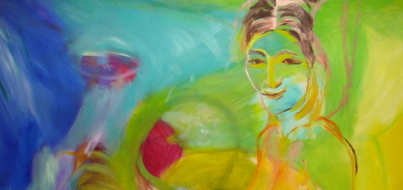 Quieting the Mind (A Hakomi Workshop) with Hugh Smiley


Zen Therapy with Dharmavidya David Brazier - November 6th - 7:45 - 9:15pm


Soul Master's Film Screening Event - November 1st - 6:30 - 9:00pm



Bon Soul Healing Workshop - October 27th - 10am - 5pm


Inner God/Goddess Playshop with Darinka Blagaj - Saturday October 19 - 1:00 - 6:00pm

Seminar 1 - Loving & Adoration - $110.00 (All Day)


Fall Detox Program with Dr. Christina Gordon, ND and Certified Personal Trainer Melissa Flint - October 16th - 7:00 - 8:00pm


August 7-16, 2013 - Dr. Huang Huang



JANUARY 17, 2009 - 1:00 P.M. TO 3:30 P.M.TOWARDS MENTAL WELL BEING: UNDERSTANDING DEPRESSION